bEST FBA Prep Services Australia
OZ FBA Prep Services Australia is one of the best FBA Prep and Fulfillment Services that provides the support you need to grow your business by accurately and efficiently prepping your products..
OZ PREP
SERVICES -

FBA Prep Services Australia
We are known for our premium quality work. If you are looking for a valued member for your team who takes care of your inventory, treats you with kindness, integrity and honesty as a family member, OZ FBA Prep Services Australia are exactly the prep centre for you.
AMAZING SERVICE
We know how frustrating it is to have a question or problem that goes unheard. That is why we take pride in offering outstanding customer service.
TRUSTED SERVICE PARTNER
Not only your business is important to us, but your products as well, and we take care of them like they are our own. You will feel pride in owning us.
SMALL FAMILY BUSINESS
Even though we've been growing fast, we still feel like a small family business. We treat both our clients and employees like family.
Run your Amazon business from anywhere in the world
Purchase. that's all you have to do with OZ Prep Services to run your Amazon business. Purchase items online and ship them to us, and we will handle everything else on your behalf. Quickly and Efficiently.
OZ PREP SERVICES
AMAZON
Ebay
Shopify
High Standard FBA Prep Services are available i.e. Labelling, Packing, Bundling, Inspection, Re-boxing etc. We assist our FBA Prep Services for all E-Commerce Platforms within Australia. so,
contact us
now for amazing eCommerce Fulfillment Services Australia.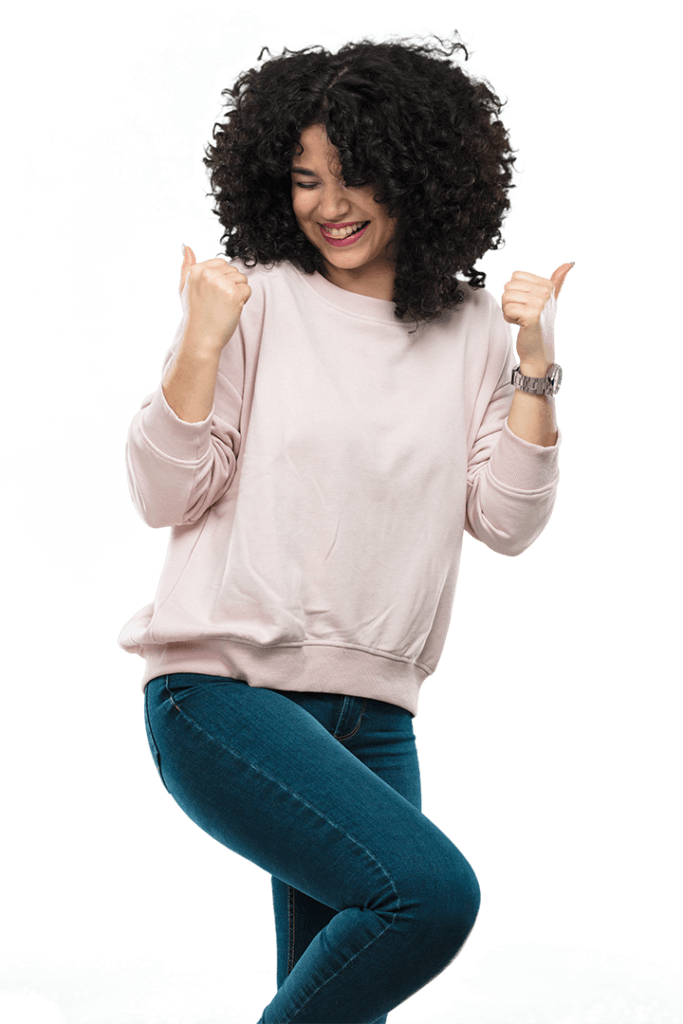 NO CONTRACTS. NO HIDDEN FEES. NO EXTRA CHARGES.
JUST TRANSPARENT AMAZON FULFILLMENT AUSTRALIA
FBA Prep Services Include
⭐ Online/Retail Arbitrage services
3PL FULFILlMENT
⭐ Brand And Category un-gating
⭐ Inspection and Re-boxing
Receiving, Inspection, Inventory Wrapping, Labeling, Invoicing

Outbound Package Fee waived This feature is included
Receiving, Inspection, Inventory Wrapping, Labeling, Invoicing

Outbound Package Fee waived This feature is included
Receiving, Inspection, Inventory Wrapping, Labeling, Invoicing

Outbound Package Fee waived This feature is included
NOTE: All prices are exclusive of 10% GST. A 2.9% credit card fee apply.
Amazon requires that your products to be ready to be fulfilled upon arrival at their fulfillment centers. If not, you run the risk of being charged for noncompliance or risk refusal of inventory.
This is where FBA Prep Services Australia comes in.
We are your one stop solution for all your eCommerce needs. Choose us as your trusted partner for eCommerce Fulfillment Services in Australia. Labelling and packing boxes to be shipped to Amazon is a difficult and time-consuming task which takes away your precious time which could be better spent in improving your business. We will print and stick FNSKU labeling for every product for your orders. In addition, we will add labels to your master cartons. Choose effective FBA Prep Services Australia with us!
Whether you want an eye-catching package that will have your customers begging to open it or you just want to ensure that your product remains unharmed during the shipping process, our FBA Prep Services offer a convenient packaging service that will help you achieve this. Feel free to contact us for comprehensive Amazon Fulfillment Australia.
OZ FBA Prep Services Australia handles all your FBA prep needs, enabling you to focus on growing your business and enjoying your life. Contact us for fast Amazon Fulfillment in Australia.
Most Trusted FBA Prep Service in Australia:
Expand your business and grow your client base with our FBA Prep Services in Australia. We offer everything you need to prep your products to meet Amazon's requirements. Choose hassle-free Amazon Fulfillment in Australia and ensure your products are shipped to Amazon in a timely and efficient manner. Get your quality products ready quickly and accurately with our professional eCommerce Fulfillment Services in Australia.
Let's work together to take your eCommerce business to a new level with our Amazon Fulfillment in Australia. We understand the strict turnaround requirements of Amazon and we will prep and ship your FBA orders quickly and efficiently. We put together your quality products with your customized packaging to make it user ready. Choose FBA Prep in Australia and focus on what really matters.
Professional FBA Returns Management Service
You cannot afford to be in eCommerce business without a responsive return management strategy. It is great that your customers enjoy buying your top quality products, but what do you do when they inquire about returning any product? This is where our professional return management services come in.
Complete Return Processing
Returns management is one of the most important processes for eCommerce businesses and needs immediate care. How you deal with the returns and refunds impacts your business image directly and influences how many customers you gain or lose. Choose us as your reliable partner in return management.
Being your trusted Amazon Fulfillment service provider in Australia, we implement an efficient, flexible and simple return management process in addition to properly fulfilling your orders. Choose us for complete eCommerce Fulfillment Services in Australia. We guarantee you a smooth management of your returns and refunds.
Quality control
Re-Packaging
Warehouse-Management of returns
Credit management
Whether your customer changed their mind, received the wrong color, size or received a defective item, each product can be returned, processed, replaced and/or repositioned in safe and timely manner. Choose amazing Amazon Fulfillment in Australia with us!
With our simple, fast and affordable eCommerce Fulfillment Services in Australia, we are empowering businesses to fulfill more efficiently. Our advance FBA prep technology has the capabilities to share real-time updates about each return and how they are being handled. If you want to do your own re-selling, we can receive the returns, assess their condition, clean and repackage them and return to you, ready for resale.
Amazon's marketplace is an amazing platform to improve sales and reach new customers. We are experts with Amazon's regulations, ensuring you will meet all requirements to fulfill with efficiently. No matter what size the job is, we guarantee to meet FBA requirements 100% of the time. Feel free to enquire us today at info@ozprepservices.com for comprehensive FBA Prep in Australia.
OZ PREP'S CLIENTS ARE OUR EVERY THING AND WE LIVE FOR Them
customer satisfaction is our PRIME priority
Very professional and quick to receive, process and ship my AMAZON FBM items. I feel like i have a partner in my business that is dedicated to helping me be successful. Vry Honest and Fair Dealing and reason prices.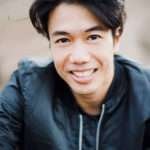 Fantastic service all around! Support team made it very easy to get set up with "Oz Prep Services" and have provided a ton of value to my business. They have listed, prepped, and shipped my items efficiently, Thank you
Great Work oz PREP SERICES, even dring busy Q4. Excellent and quick communication about any issuess, questions, or suggestions. I highly recommend their services to fellows, And bundle of thanks to oz prep for all.